The entertainment world is brewing with controversies, be it in the field of music, film, and TV. There is a scope for a new story or rather multiple accounts of the same story on a daily basis. The celebrity culture makes it impossible for the stars to escape controversies. That along with the social media phenomenon which allows people to take their feuds online add fuel to the fire.
Kangana wants to have the last word
Take the case of Kangana Ranaut who recently sent a legal notice to journalist bodies over a boycott. The leading star of the upcoming flick, Judgementall Hai Kya, ended up having a spat with a PTI journalist a few days ago during the song launch of her film. That lead to the decision of the entertainment journalists to boycott her. Nandini Ramnath, writing for Scroll, says that Kangana has decided to chomp off the hand that fed her.
R. Kelly arrested on the allegations of sexual abuse and child pornography
R. Kelly faces two sets of charges of sexual abuse against women and girls in an 18 page New York indictment, as reported by The Guardian. He was arrested in Chicago on charges related to child pornography and paying off the family on the basis of his previous trial. Reuters reported that Kelly has been keeping people forcibly under his control, intimidating the witnesses and buying their silence.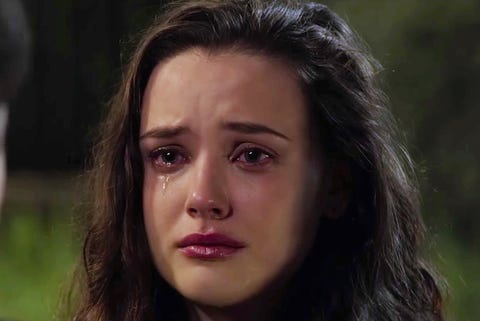 '13 Reasons Why' edits controversial suicide scene
Putting an end to the controversy, Netflix has edited the much-discussed suicide scene from "13 Reasons Why". As reported by NBC news, Netflix has edited the controversial suicide scene from "13 Reasons Why" two years after the show originally premiered.
The scene, which takes place part way through the finale episode in the first season, no longer includes footage of Hannah, played by actress Katherine Langford, dying by suicide. Instead, the scene goes from Hannah looking at herself in a mirror to her parents' reaction to her death.